Hong Kong is a dynamic, modern city – multi-dimensional and always changing. Like the city it represents, BrandHK must also evolve with the times.
In 2008-09, a thorough review of BrandHK was undertaken. A key objective was to create a shared vision for Hong Kong among local people. So, besides research on international perceptions, much emphasis was also placed on public engagement in Hong Kong to gauge the community's perceptions and aspirations.
Results from over a year of consultations and research showed that the brand's core values and attributes were largely still valid, but the local community had stronger aspirations for quality living and sustainable development. Innovation and creativity also became more important for Hong Kong to maintain its competitiveness as a world city in Asia.
Analysis of views made a clear case for retaining the dragon icon and the brand positioning which had built up considerable "brand equity" over the years. Both were well recognised in connection with Hong Kong. In particular, most agreed that the city was even more "Asia's world city" than it was at the start of the millennium.
As a result of the review, the brand's core values and attributes were aligned to the new findings, while the visual identity was modified to include elements to make it appear more dynamic.
The revitalised BrandHK was launched in Hong Kong in March 2010 and introduced to international and mainland audiences at the 2010 World Expo in Shanghai.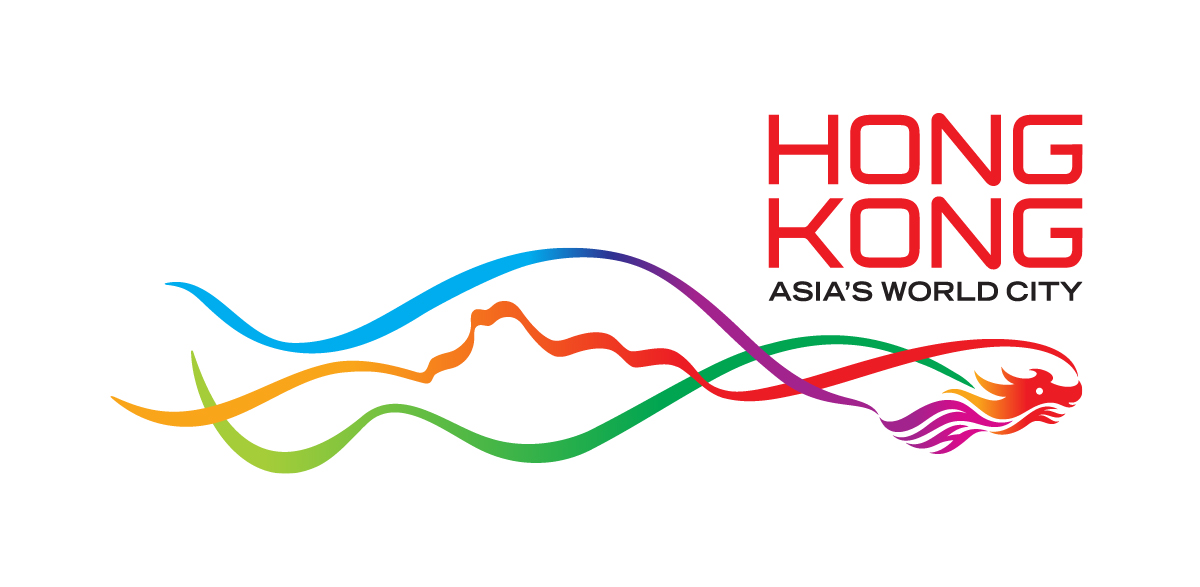 As Hong Kong evolves, so too do our BrandHK campaigns. In late 2021, with global economies gearing up for post-COVID-19 recovery, a new campaign was launched - "Hong Kong. A world of opportunities" - highlighting our unique positioning as the only city in the world that offers a secure, dynamic environment for business, an exciting, cosmopolitan lifestyle and direct access to the Chinese economy. The campaign promotes Hong Kong as the best place in Asia to invest, do business and live - a global financial centre providing unrivalled access to the biggest markets of the 21st century, a cornerstone of the Greater Bay Area, a world-class tech and innovation research hub and a leading cultural and events destination.
Visit the Campaign Archives page to learn about our previous campaigns.